© Royalty-Free / Corbis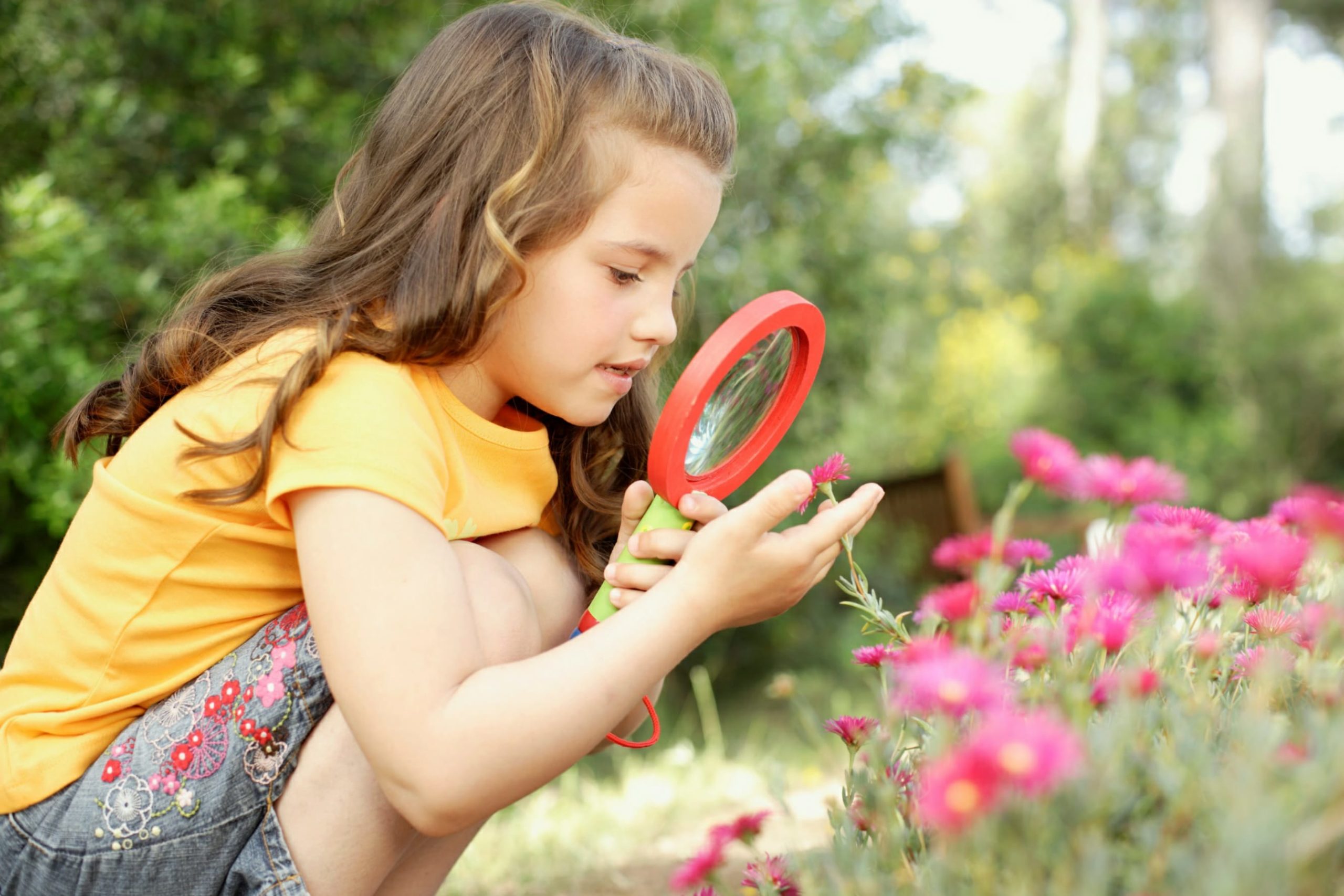 Living Planet @ School
A national program that works with educators to cultivate environmental action and stewardship among students.
About Living Planet @ School
Living Planet @ School calls teachers and students into action to help nature thrive with hands-on activities in the school community. The program tracks student results from the school to national level, showcasing the value student actions have when measured together. Every student counts!
Students in Action
Teachers and students are helping nature thrive in classrooms across Canada.

Success Stories
From coast to coast to coast, over 100,000 students and educators are taking action to help nature thrive with WWF-Canada. Get inspired and check out their successes below!
View all stories
© Shutterstock
How Your School Can Get Involved with WWF-Canada
Students
Join Living Planet @ School and get your school involved in activities that help protect and steward nature. Bring this idea to your teacher to get started.
Teachers
Learn how you can inspire your students to become young leaders in building a sustainable future with Living Planet @ School activities.
Sign up today.